THIS IS A PARADIGM SHIFT!
Cryptocurrencies are creating a paradigm shift – they are free from political influence and therefore proving to be an important tool for citizens who have lost trust in a central authority. Their value fluctuates according to the markets and they have become a great store of value, so they are a target for investors and speculators.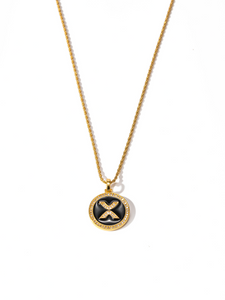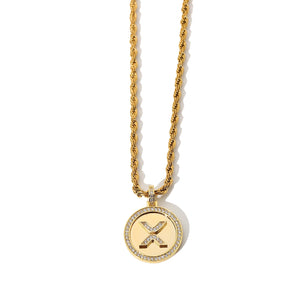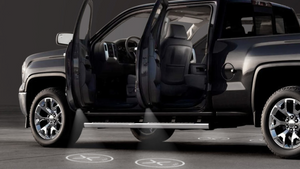 NEWS
---
In a remarkable turn of events, XRP, the digital asset associated with Ripple, has witnessed a substantial surge of 10% in value within a mere 24-hour period. This surge has...
It is worth noting that JP Morgan has also been exploring the use of blockchain technology for repo transactions. In fact, the bank was reportedly developing its own blockchain-based platform...
The decentralized and trustless nature of blockchain technology makes it an attractive option for high-scale institutional payments. However, the security of such transactions relies on the assumption that the network...